Amidon Shield is a subsidiary of 360° Ballistics, LLC. and was acquired in 2019 from Amidon Inc. to become a standalone provider of concrete and related products and services. The same patented technologies, key personnel and tools used to perform all previous work under Amidon are in full force. These resources have been combined with new capabilities making Amidon Shield the perfect partner for protecting you, your family, your business and your property.
Amidon Shield's objective is simple – deliver the safest projectile protection available in the world. Based upon our extensive experience creating facilities for the U.S. military's most elite forces, to our use of industry-leading materials, Amidon Shield's capabilities are unparalleled.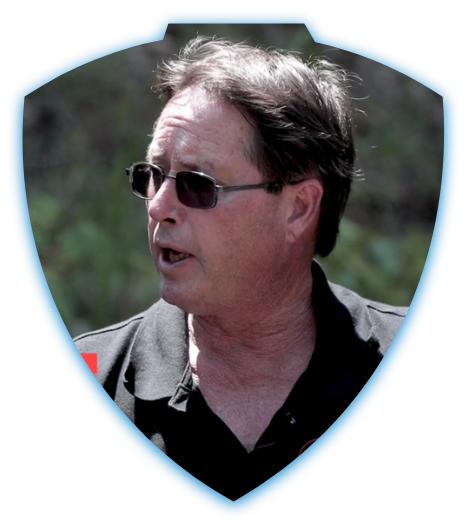 Our patented concrete is unparalleled. In fact, we don't really think of our product as concrete. Our mixture of proprietary ingredients makes a barrier that can withstand a variety of ballistic projectiles, support multiple stories, and be formed into almost anything our clients desire. With a compressive weight of 3,000 PSI, and certified ballistic stopping power up to UL-752 Level 10, we know there is no other product on the market today that can match us. Our value is in saving lives, protecting loved ones, and providing hope for a new day.

Our value is in saving lives & protecting critical infrastructures such as data centers, and secure facilities, from acts of God and those with malicious intent. When bad things happen, we buy time so the experts can come and help. We have a record with the U.S. Military of no failures since inception. So place your trust in us to create safe structures and protective products.
Defensive Technology for Uncertain Events.
Safe Structures to Protect you and your Family from the unknown.
Safe and secure while they learn should the need arise.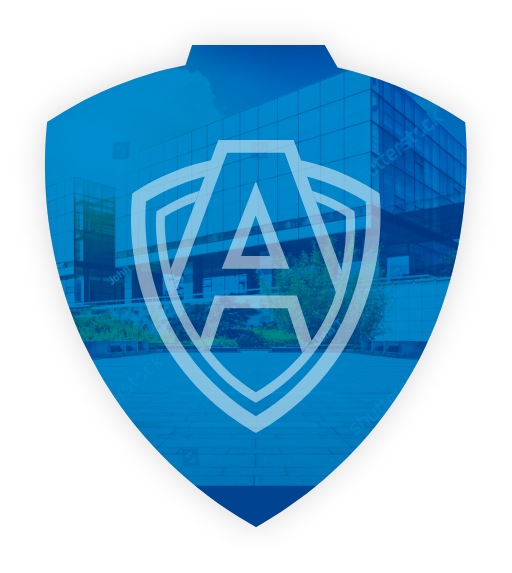 Protecting your Employees and Infrastructure till help arrives.
Protecting those who Protect our way of life at home and abroad.