Dependable, Safe, and Secure
Amidon Shield protects and shelters you and your loved ones.
Amidon Shield creates a protective barrier of your critical infrastructures such as data centers, communications facilities, and secure rooms.
Know that with an Amidon Shield safe room your family and loved ones are safe until help arrives.
Areas against
hostile vehicle
attack
Amidon Shield has been tested by multiple 3rd party testing centers and been rated to UL-752 Level-10 standards.
Commercial, Government, and Private Sectors
Government agencies
and municipalities
For more than a decade Amidon has built and supported the U.S. military training facilities without a single failure.
Builders building
protective structures
Amidon Shield has a full set of project ready blueprints and design documents for builders looking to add secure shelters,
Commercial customers
adding protection
Companies are finding it critically important to protect their people, investments, and data centers.
Citizens who need
home security
Individuals are more concerned with protecting their families and possessions than ever before. Amidon Shields primary focus is exactly that.
We appreciate our
customers' feedback!
Here's what some of our customers say about our work.
I have been using the Amidon Ballistic Concrete product for over 7 years with great success.  The Osprey Training Center has been involved in the testing of the new Amidon Shield products for the past year and we are amazed by the ability to stop high powered rounds from penetrating more than a few inches.  This is by far the best product available for facilities protection and close-quarter combat in my experience.
In my 25 years with Special Forces and 15 years training Law Enforcement, I've never seen a material that can absorb and distribute the energy of high-powered ammunition and blasts the way that Amidon Shield does.  The product has no equal and it is probably the most effective Force Protection Device created since Body Armor!
We Listen, Plan, Create, Deploy, and Support
Testing
and Certifications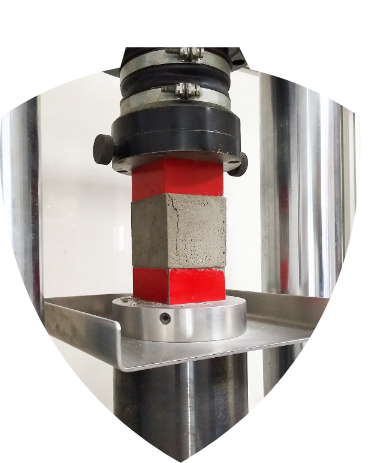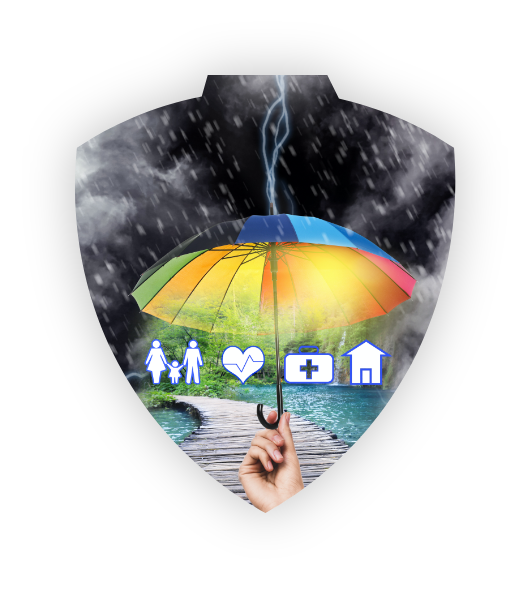 Safety, Security, Protection
Based upon technologies developed for our military and government agencies, Amidon Shield provides the safest, easiest to repair and reconfigure, protective walls in the world. Using Amidon Shield is the most cost-effective method of creating tested and certified secure walls and enclosures available.
Our patented technology provides the best performance in the market because of our durability, speed of installation, lower maintenance and life–cycle costs, as well as flexible configurations for multiple scenarios.
When you use Amidon Shield, you bring your project to the next level. You can count on our safety, durability and best in class technology, and rest assured you picked the premiere provider for your project.
Amidon Shield is specifically designed for ease of installation and long-lasting sustainability. Created to protect against a variety of high-velocity threats, Amidon Shield is perfect for security walls, safe rooms, and a variety of other secure enclosures. We are a patented, tested, and approved product designed to protect your family, home, or office, from unforeseen natural or human threats.