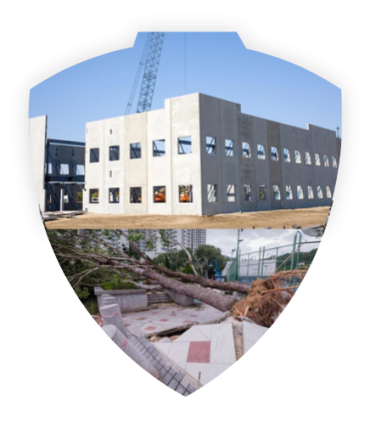 Every year hurricanes and tornadoes cause billions of dollars in damage to public and private property.  When these events occur many take shelter in closets, bath tubs, and other makeshift 'safe areas'.  With much of the damage caused by flying debris and high winds these locations do not provide the safety and security that Amidon Shield can provide.
Amidon Shield protects infrastructures, and those who seek safety inside during these terrible events. Amidon Shield achieves this by absorbing the flying debris and projectiles, and eliminating secondary debris, or shrapnel. This is unlike standard concrete mixes. These secondary bits of concrete can be just as harmful to anyone near the area of impact. Through careful engineering AMIDON SHIELD will absorb small objects and absorb the energy of larger objects.
You can use Amidon Shield to build a safe room, fortify existing rooms and buildings, or to build the exterior walls of a house.  Whether building from scratch, or modifying an existing structure, Amidon Shield can provide you with peace of mind.
There were 21 tropical storms named in 2021.  Of those 21 a total of 7 became hurricanes.  The most deadly was hurricane Ida with at least 115 individuals loosing their lives.
Facts about hurricane Ida:
Category: 4
Maximum Recorded Winds: 150MPH
US landfall: Port Fourchon, Louisiana
More than 1,000,000 lost power
5th costliest on record at over $75B
Over 250,000 homes sustained damage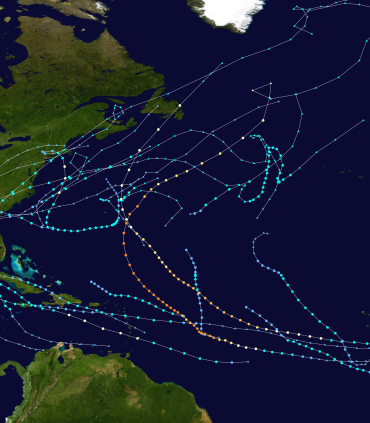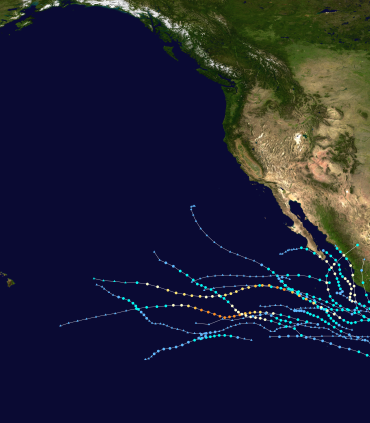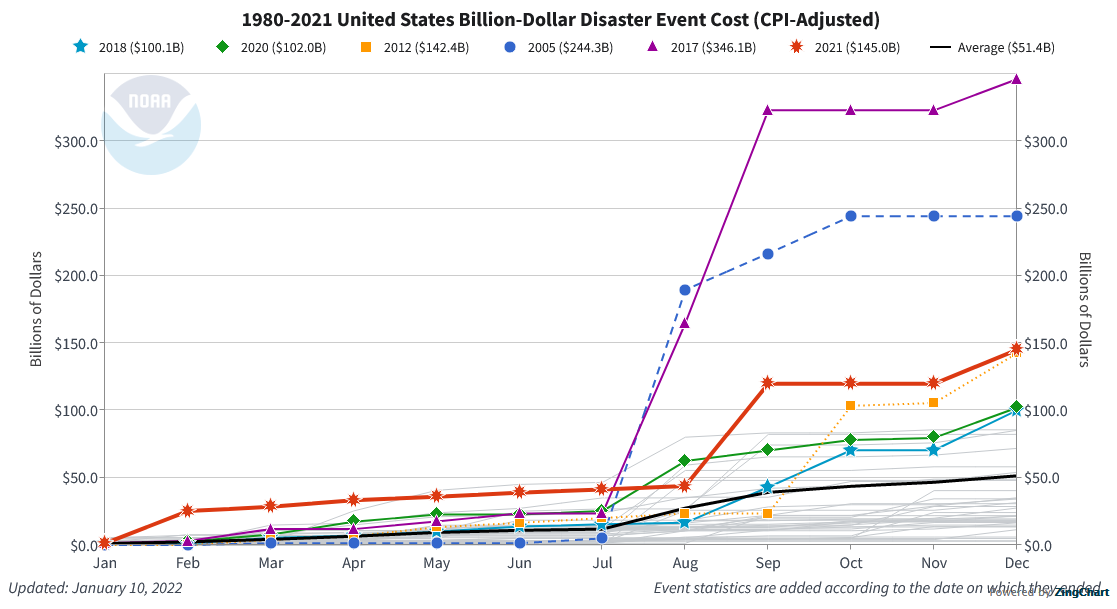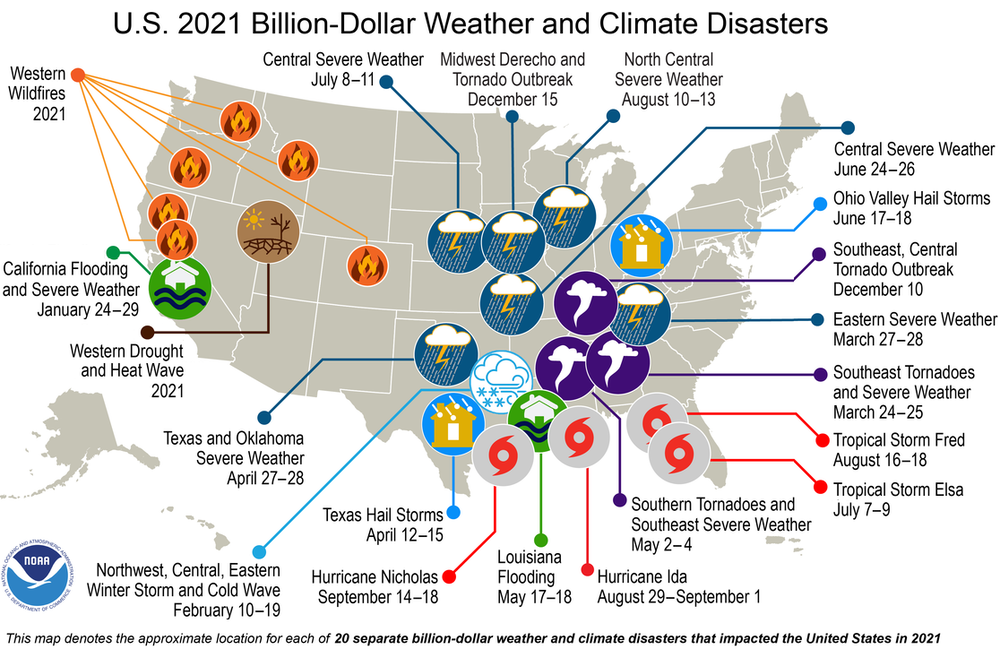 In 2021 there were 21 major storms costing over abillion dollars per storm.  The overall cost related to storm damage was the second highest on record at an estimated $145B.
Those 20 disasters killed 688 people and cost $145 billion, with $75 billion of that coming from Hurricane Ida.
The billion-dollar disasters in 2021 included:
A winter storm/cold wave event in the Deep South and Texas
One wildfire event which spread across Arizona, California, Colorado, Idaho, Montana, Oregon and Washington
One drought and heat wave event throughout the summer and fall across the western U.S.
Two flood events in California and Louisiana.
Three tornado outbreaks, including an unusual outbreak in December (tornado season typically runs in the spring and summer)
Four tropical cyclones: Elsa, Fred, Ida and Nicholas.
Eight other severe weather events (across many parts of the country).
Please see below for some examples of solutions to protect you and your loved ones from Mother Natures worst.